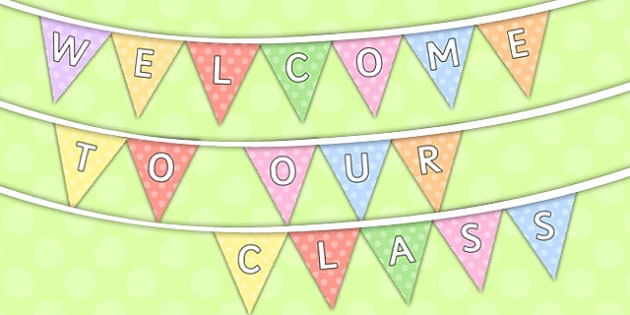 Welcome to Reception at St Joseph's. We look forward to sharing all our adventures with you during the Pentecost term.
This half term we will be exploring dinosaurs.
Millions of years ago, the land now occupied by St Joseph's School was covered by dense primeval forest and roamed by dinosaurs. Mysterious footprints have started to appear in our classroom this week. After inspecting the CCTV we have discovered that dinosaurs have been roaming our classrooms. Take a look at our videos for more information.
If you are ever unsure of how to pronounce the sounds we learn during our phonics session, take a look at the video clip below.
The Book finder will help you discover the very best kid's books: magical mysteries, astonishing adventures and fantastic non-fiction. Simply choose an age range, pick as many themes as you want to search through thousands of book reviews, and get reading. Enjoy!
Click on the following link:
https://www.booktrust.org.uk/books-and-reading/bookfinder/#!?sortOption=Relevance&pageNo=1&pageSize=12&cat=
Monday 27th May- Friday 31st May- Half term
Thursday 13th June All day- School trip to London Sea life World
Wednesday 19th June 9am- Year group assembly
Friday 28th June 1pm-3pm- Sports Day
Are you starting school in September?
Take a look at these useful resources to help ensure your child is ready for school.