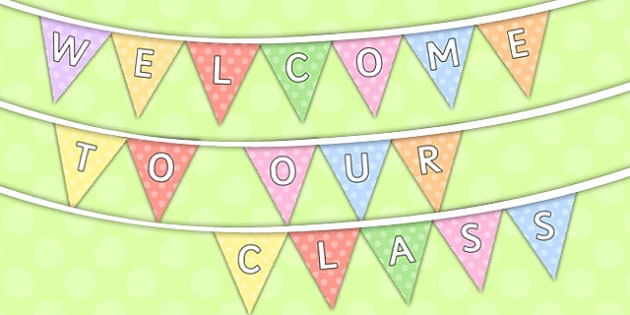 Welcome to Reception at St Joseph's. We look forward to sharing all our adventures with you during the Advent term.
This term we will be completing our topic 'All about me!'. During this topic we will explore:
our bodies
hygiene- when and how to wash our hands
people who help us in our community
discuss important members of our families
If you would like to have a discussion with your child about any of these things, please be free to share their ideas as an observation, photo or video on Tapestry. We would love to hear from you
In Reception we are focusing on the Caribbean. We are exploring the book 'What's in the pan, Man?' by Pauline Stewart. Take a look at all the activities we have been doing to enhance our understanding of the Caribbean.
Our book is all about different people adding amazing new foods to the cooking pan. We made our own recipes of items we would like to put in the pan.
We explored the different ingredients from our story. We explored the texture and smell of each item.
We listened to calming music from the Caribbean. We then made our own instruments to play with the music.
We made some Caribbean food with our school Chef. We made a delicious rice and beans dish! Whilst it was cooking we tried different fruits which can be found in the Caribbean.
On Monday the 23rd September we will be starting to explore phonics. Please see the challenge tasks below to help support your child at home
If you are ever unsure of how to pronounce the sounds we learn during our phonics session, take a look at the video clip below.
The Book finder will help you discover the very best kid's books: magical mysteries, astonishing adventures and fantastic non-fiction. Simply choose an age range, pick as many themes as you want to search through thousands of book reviews, and get reading. Enjoy!
Take a look at these useful resources to support your child at home
Explore these number block videos to help your child with their counting skills
Thursday 19th September 9am and 7pm Curriculum meeting
Thursday 26th September 9am Reception Liturgy- Parents invited
Wednesday 23rd and Thursday 24th October Parents evening
Monday 11th November am Film Festival- visit to the cinema to see 'How to train your dragon 2' .
Consent needed
Tuesday 19th November am Winter Olympics- children to come to school in their P.E kits please.
Consent needed
Saturday 30th November FOSJS Christmas Bazaar
Monday 2nd December Christmas jumper day/ Dress the tree assembly
Wednesday 11th and Thursday 12th December Early Years and KS1 Nativity.
Tickets required